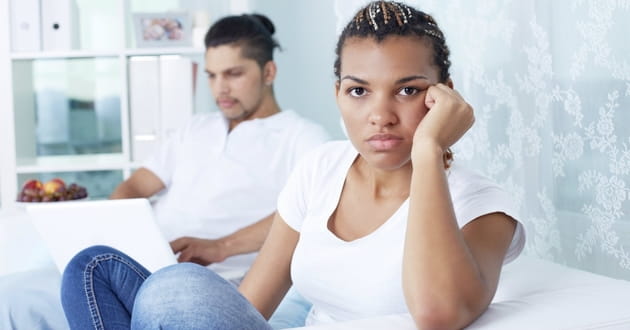 4. It Doesn't Promote Encouragement.
Is it possible for a sarcastic remark to be encouraging to someone else? Sure, probably. However, why not deliver honest words of encouragement in an authentic environment instead of a sarcastic one? There are too many opportunities for well-intentioned words to be misconstrued through sarcasm, making it a less than desirable form of flattery. Our relationships should be breeding encouragement and that's particularly hard to do within a sarcastic framework.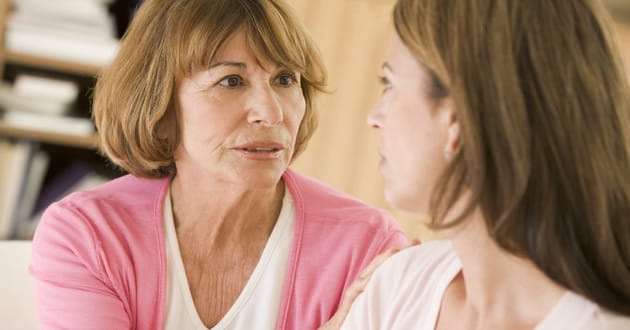 5. It's a Tactic for Manipulation.
Maybe it's not done consciously, but sarcasm can certainly be used to manipulate the people in our lives. Although sarcasm may be considered less aggressive than being brutally honest, it can be utilized in a manner that serves us and our desires without making space for anyone else's needs. When our sarcastic remarks shame, discourage, or emotionally harm someone, we are making them feel inferior and, in silencing them, we open the door to make our own decisions or act in a manner that dismisses others and promotes our own agenda.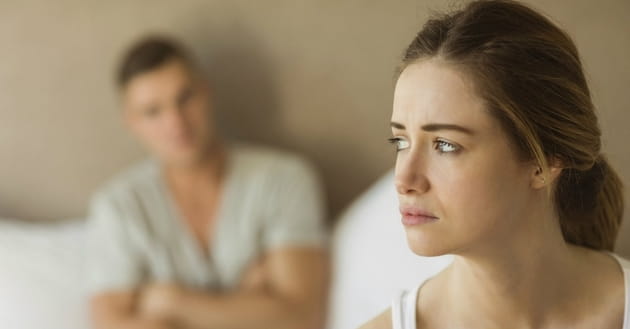 6. Insecurity Can Thrive.
Sarcasm fosters insecurity for both the person using it and the person receiving it. Using sarcasm frequently can hint at our own fear of sharing our true feelings or reveals the lack of confidence which leads us to utilizing sarcasm in the first place. On the other end, the person receiving our sarcasm can grow insecure because of our comments. When our sarcasm continually includes a jab at their character, their self-doubt will build. Insecurity from one or both people in a relationship creates a number of challenges in being vulnerable, experiencing joy, and maintaining intimacy.