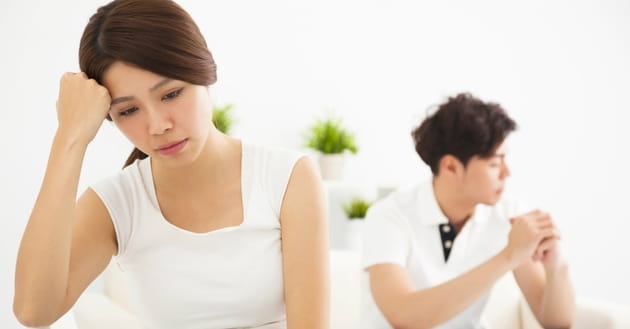 7. It sticks.
Sticks and stones can break our bones and words can also hurt us. An occasional sarcastic remark that stings another person might be shaken off pretty easily, but frequent sarcastic remarks that insult, shame, manipulate, or discourage don't disappear once the sentence is spoken. The harmful words of a sarcastic remark can stick with a person, growing contempt and dissatisfaction within a relationship. It can take years for a person and a relationship to heal from sarcastic jabs.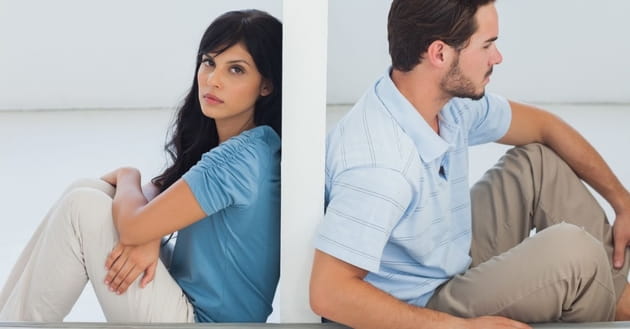 8. Intimacy is Shattered.
Sarcasm can grow the distance between two people, even if they never even leave the same room. It will be increasingly difficult to grow closer to someone else when we rely so heavily on using sarcasm. After all, we are deflecting opportunities to be honest, straightforward, and vulnerable every time we make a sarcastic remark. While some comments might be light-hearted and funny, a habit of using sarcasm will not create an environment in which a healthy relationship will flourish.
Sharing laughter is such an important part of a healthy relationship. Humor, after all, is what led my husband and I to continue pursuing one another. It's vital, however, that we consistently keep in check how we are using humor and if it is at anyone's expense. If you find yourself using sarcasm frequently, it's time to evaluate how it is impacting those around you and what is at the root of your sarcastic remarks. What drives you to be sarcastic? What do you feel internally when you're using sarcasm? Are you feeling self-doubt, contempt, or jealousy?
Well-intentioned sarcasm is certainly possible (and can be really funny!), but it's important to remain aware of the impact of our "jokes" — for the sake of our relationships.