I still remember my first flight with my drone, the nerves, the absolute terror, the stress of it possibly crashing any second into a massive (and very expensive) fireball! Those first few flights are a blur to me, not once did I give any thought on how I can use my camera for anything other than dodging the obstacles I saw in my live feed.
200+ flights later, I've noticed that the camera on the drone can be used for more than just dodging trees and angry birds. Since that clumsy first flight, my South African aerial photography photos have been displayed in exhibitions, published in DJI's Above The World drone photography book and some even featured on Daily Mail and other online publications.
Looking back, there are 10 tips I wish I knew from the start, and I would like to present them to you now:
1.Be comfortable, be safe, be relaxed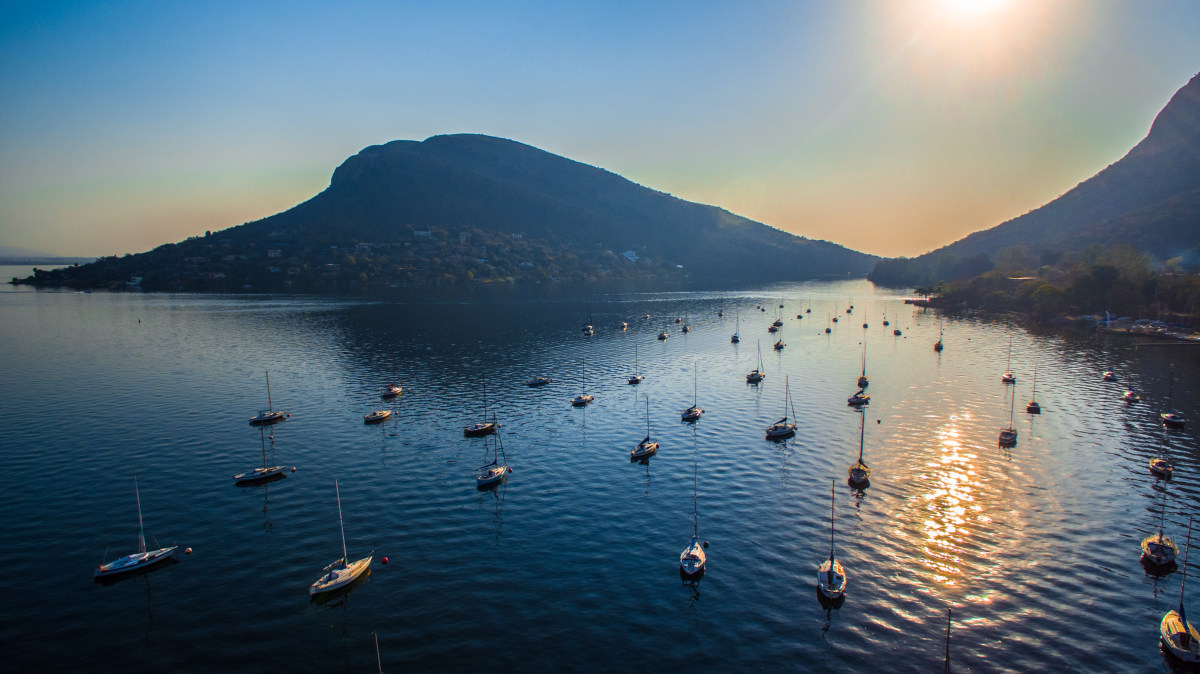 Aperture
:
2.8     
Shutter Speed
:
1/570s    
ISO
:
100    
Type
:
Phantom 3 Advanced
There are a billion things you need to do every second to keep your trusty drone in the air, the last thing you need is to fight someone off that wants your shoes! Before you launch your drone, take a few minutes to make sure you are comfortable and safe. Doing so helps you focus on your flying and you might just spot that next amazing shot you have been looking for.