We've had a lot of time to contemplate our travel health and safety these past couple of months. We've made trips to the hospital on 5 different continents and realized that we've learned a lot so we thought it was time to share our healthy travel tips when traveling abroad.
Healthy Travel Tips
After a decade on the road, we've had our share of illnesses, but we've always been prepared and kept emergencies to a minimum by following these travel tips to stay healthy when traveling.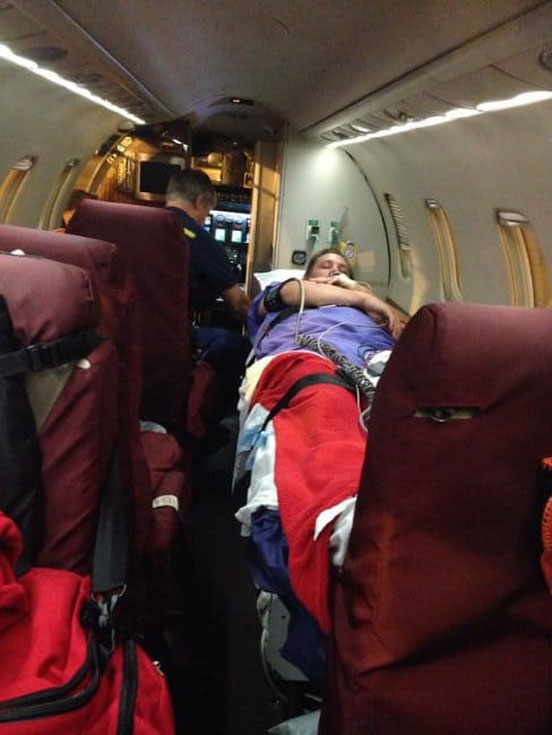 Tips for Healthy Travel when Abroad
It's important to stay healthy when traveling, but travel can also keep you healthy and happy to.
1. Do your research
When traveling to a foreign country, it's important to do your research and know the risks before you go.
You may want to ask these questions:

What contagious diseases are easily transmitted through mosquitoes, water, or unsanitary conditions?
What type of climate will you be in? Will there be a risk of heat stroke or sunburn?
Will you be flying into a high elevation creating a risk for altitude sickness?
Will hypothermia be a problem if you are traveling to a cold.
Are there poisonous animals to keep an eye out for and if you come into contact with them, how do you safeguard yourself?